From assisting you with technology to custom integration, aitusa is your single-source solution for your international projects.

Our business model provides our clients with a single point of contact and accountability for a wide range of international services. While delivering value and reliability, we leverage technology to provide solutions in other industry segments such as Banking Solutions, Security Solutions, adapted for the developing market environments.

aitusa can provide your company with an efficient method of installing hardware and software, customized services, lower total cost of ownership, and an accountable single-source vendor. aitusa also reduces compatibility problems typically associated with multiplatform environments.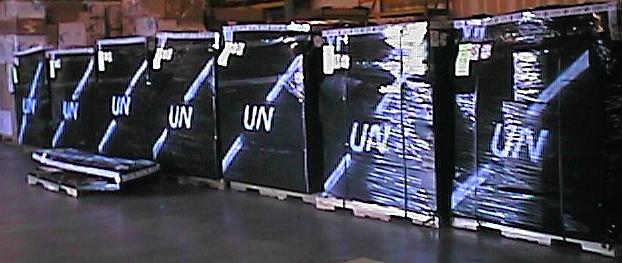 Picking the right business partner can be challenging. You want a firm that has experience, industry knowledge, and, of course, innovative ideas.

Our firm has the background and knowledge to help you or your company succeed. This site will provide in-depth information about our background and describe the different services we offer. We'll also include information about some of our top consultants.

Please get in touch for more information. We look forward to working with you.